'Celebrating women in Music' was the tagline and it definitely delivered.
Last weekish I went to a night at 93 Feet East organised by Laid Bare records who, with the upcoming International Women's day in mind, took the opportunity to showcase and celebrate their female musicians.
They were also promoting Take Her Name – a campaign which aims to highlight the inequality in the music industry by asking male musicians to show solidarity with female artists, and change their names on social media to a female version on Wednesday (IWD).
All the ladies that played are definitely worth checking out if you're in and around London (I've included links at the bottom). But, truthfully, all this was a brilliant coincidence – because I was really there as the label had recently signed one of my best friends,  Sula Mae.
She headlined the night and she was perfect. Her music is a crash of soul, jazz and pop slathered on delicious beats and crinkly ukulele and keys. And, something often over looked, her stage chat really is the best. She was a sparkling sensation and I'm pretty sure she stole the heart of each person watching her.
It was made more mega as I'd seen her, for the last ten years, work her ass off. She's made difficult decisions. Sacrifices – professionally, socially and financially.  Hundreds of hours, miles, gigs and pounds in the pan. And, though it's not been easy nor does it ever seem to be, she has always found a way to stay strong – and stay bloody brilliant.
It was a special feeling to see all that work come together – and to see it all having made her the artist she is today. She'd never been better.
But the struggle is real y'all – let's all support each other.
Go and check her out! This song is the bomb and a good place to start.
The rest of the ladies:
Bee Bakare – is a Nigera born soul singer and songwriter whose voice completely floors you. She's just won  the Future Music Songwriting competition and is certainly someone you'd want to keep up with.
Polly Money Music – is a younger singer songwriter and musician whose whose confidence and clever lyrics leave you dazzled.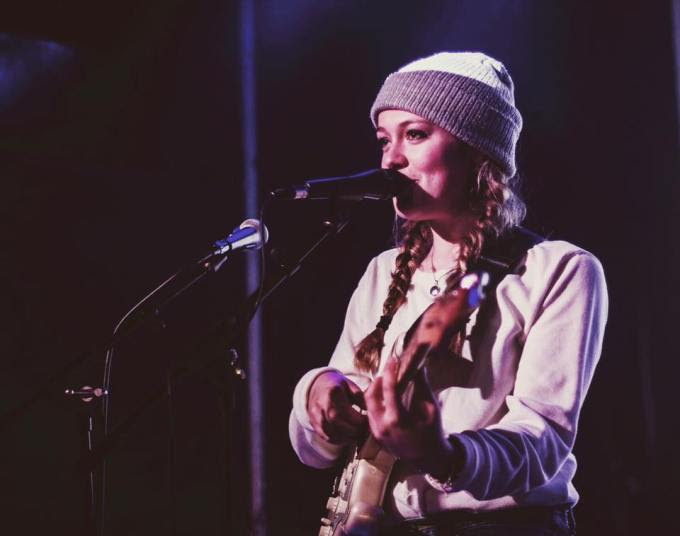 Autumnmusic – worked serious magic on the keys, pedals and with her voice to create a mesmerising sound.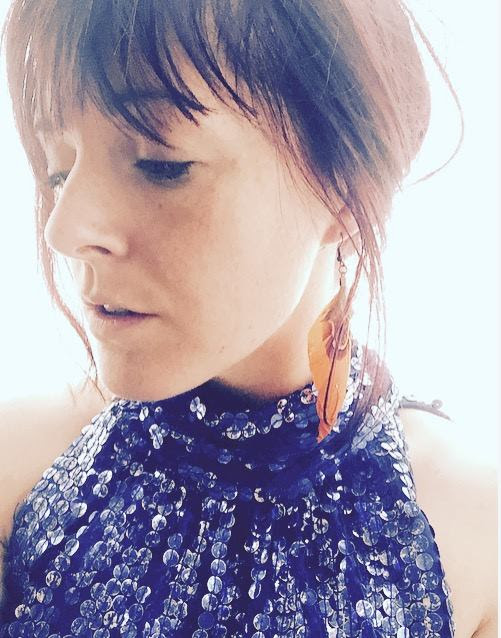 Eilsa Imperilee – her haunting voice covers soft beats to create chill out tunes.
And there was the fab and fun Jennifer Crothers who was dj'ing between the acts.